11 Awesome Social Good Marketing Strategies (and Brands That Do It Well)
Social good marketing is fast becoming a driving force behind some of the most successful advertising initiatives. Just as there are thousands of ways to bake a cake, there are many methods to communicate your positive social impact to conscious consumers.
Social good marketing is an amazing way to align your brand with a purpose and inspire consumers to share your story. People are more receptive to messaging that touches upon something they feel passionate about than promotional advertisements or new product launches. The world's most innovative business leaders are using their marketing budgets to make positive impact leading to consumer advocacy and boosted profits.
11 Examples of Successful Social Good Marketing Strategies
1. Games that Give Back
The mobile gaming industry is rapidly expanding and grew over 21 percent from 2015 to 2016 while generating nearly $37 billion in revenue. Games are a wonderful way to keep people entertained, increase consumer participation in purposeful giving, and highlight your brand's good work. An example of a social good gaming campaign is Save the Park.
American Express partnered with Games for Change and the National Park Service to develop this game that gives players a glimpse at what it's like to be a park ranger and learn key facts about America's protected lands. Amex donated $1 for every download up to $50,000 effectively promoting their services, increasing consumer engagement and supporting a good cause.
2.  Meaningful Experiences and Heartfelt Stories
Nothing pulls at the heartstrings like a well told story about how your brand is improving real people's lives. Vitamix partnered with SoulPancake to facilitate special meetings between chefs who wanted to thank someone important to them with a home cooked meal. This video tells the story of how chef Nick Liberato was put out of a job and shown tough love by a former employer who effectively gave Nick the motivation he needed to launch a successful career and live his dream.
After not seeing each other for years, these two old friends are united around a meal Nick made with Vitamix's blender. This is a great example of how to feature your product or service in a larger context of creating a positive social impact.
3. Hashtags for Humanity
Social media offers an direct way to inspire consumer activism while scaling organic reach of your messaging and social impact. A great hashtag for good strategy was Disney Parks' #ShareYourEars Social Media Campaign. Disney donated $5 to the Make a Wish Foundation for every photo posted with their #ShareYourEars photo frame and hashtag.
With the help of consumers, they were able to donate $2 million from January 29th to March 14th, 2016.
4.  Buy One Give One (BOGO)
People want to feel good about what they're buying and selfish altruism is a powerful marketing strategy that brands can use to make consumers feel like they are doing their part to make the planet better. While BOGO strategies have been criticized for overlooking root problems, they are an emotionally compelling way to engage consumers.
A good example of a buy one give one strategy is Warby Parker's glasses initiative. The company donates a pair of glasses to someone in need for each pair sold. They also fund eye care training and awareness campaigns in developing countries.
5.  Paid Employee Volunteerism
A terrific way to participate in a purpose-driven movement while simultaneously strengthening internal community and generating earned media is to sponsor employees to get involved in meaningful work outside of your company. Deloitte offers employees up to 48 paid volunteer hours in which they can use their skills to better the world. Not only does paid volunteerism make employees feel connected to the company and good about the work they do, it also creates powerful branding stories and improves public image.
6.  A Percentage for the Planet
There's a growing number of companies who've joined the 1% for the planet initiative, which connects corporate do gooders with environmental causes. This is a great way to join a global community, give back and tap into storytelling ideas for marketing strategies. While one percent is great, donating higher percentages scales your impact and can boost the effectiveness of your social good campaigns.
Patagonia, which always gives 1 percent to the planet, donated 100 percent of 2016 Black Friday sales and the results were a welcome surprise. The outdoor retailer sold a record $10 million that day, all of which they contributed to non-profit partners. Additionally, they received a ton of positive media coverage and truly inspired consumers to feel like they were purchasing for purpose.
7. Team Sponsorship
Teams offer fun storytelling potential. There are always trials and triumphs that make rooting for a team exciting to follow, which can be a great way to increase consumer engagement. If you can couple this with a meaningful social contribution you are truly winning. Novo Nordisk does an awesome job of promoting a good cause and increasing brand awareness by sponsoring a professional team of triathletes with Diabetes.
This social good marketing strategy is especially powerful because all of the team members use and benefit from Novo Nordisk's healthcare products.
8. App Use That Contributes
An awesome way to incentivize people to use your app is to provide a charitable donation for every time a specific action is taken. That said, the app should also provide users with value or entertainment. Charity Miles does a great job of inspiring consumer engagement by donating money every time someone runs, bikes or walks while tracking their miles in the app. They generate income through sponsored advertisements users see each time they open the exercise program.
9.  Videos That Provide
Video streaming is an immensely popular internet pastime. Nearly 5 billion videos are viewed every day on YouTube alone. Imagine all the social impact that could happen if every one of those views provided a small contribution to better society. CATv's ran a social good marketing campaign to inspire viewership and spark an emotional connection among the audience by donating money every time someone watches a cat video on their platform. Now that's purrrrrpose!
10. Charitable Events
A classic way to support social good is to host an event for a cause. Singer Adele took this further by giving concert tickets to people who donated $20 or more to Sands charity for a UK performance.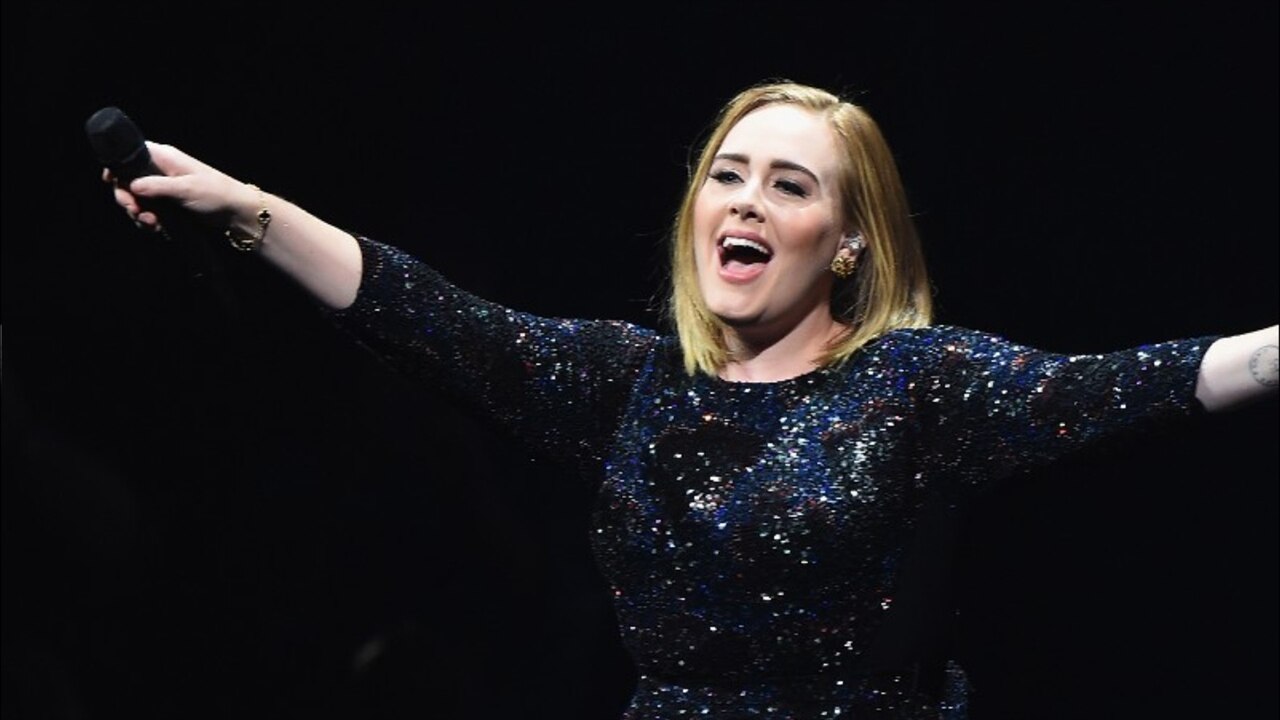 11. Interactive and Useful Promotions
Your advertisements will be much more memorable if you provide people with value when they interact with your messaging. IBM took this one literally when they made billboards that serve as handicap ramps, rain shelters, benches and more.
Social good marketing campaigns are a creative and profitable way to scale your marketing efforts and create a positive impact in the world. Whether you engage consumers with an addictive and purposeful app, share a touching story about an experience your brand facilitated, or promote participation through a hashtag, purpose-driven marketing is a powerful way to deepen connections with your target audience. Additionally, it's an excellent means to increase the organic reach of your communications strategies and join movements bigger than your business or sector.
If you're looking for more inspiration check out this post on 6 steps to get started with cause marketing and please share any questions or comments you have below.